A home of tradition, committing for quality commitment.
---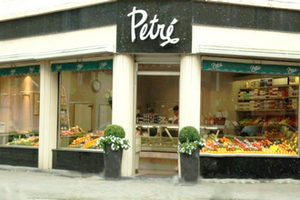 Contact
1 rue Edith Cavell, 1180 Brussels
Phone: 02/343.11.42
E-mail: info@maisonpetre.be

Find us

Opening hours (November 2020) :
Tuesday, Wednesday and Friday: 9h-18h
Saturday: 9h-17h
Home Delivery everyday
by our team. Possibility
of payment by card and bank transfer.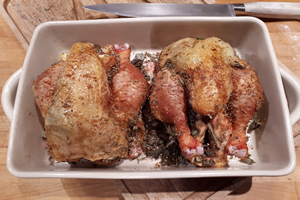 Treat yourself... at the table!
Despite the pandemics
fall's months carry on announcing
game season.
Partridge, pheasant,
hare and hind.

You can consult the
2020 calendar here!

For more inspiration,
refer to some ideas from
our assortment .